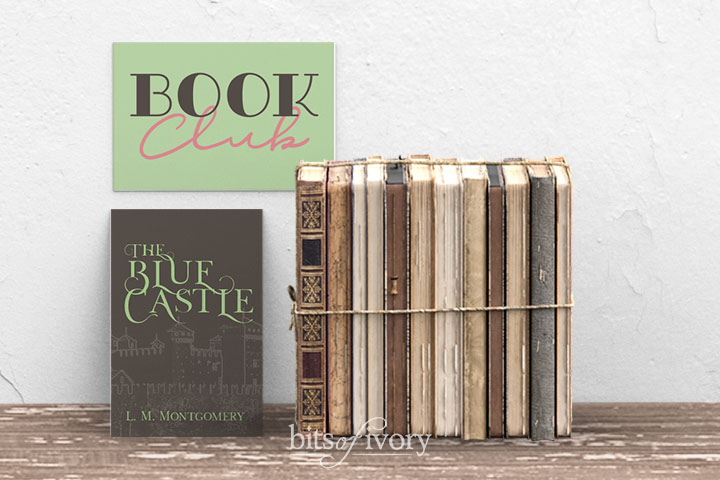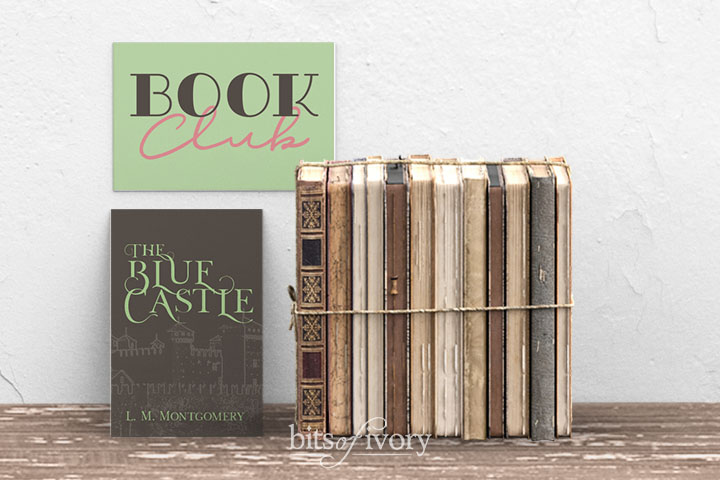 It's February, the traditional month for celebrating love. L. M. Montgomery is one of my favorite authors, and when I stumbled across this story it quickly became my favorite of hers.
Nothing Left to Lose
At 29, Valancy has given up hope of ever having a home (the Blue Castle of her dreams) and family of her own.
The one bright spot in her otherwise dreary life is her occasional escape into the books of John Foster. She has to sneak time with the nature books that paint a world so beautiful she longs to be part of it.
Fear keeps Valancy pinned firmly in her little corner of the world until one day she finds that she has nothing left to lose. Remarkably, this finally allows her to break free from her fears and truly live.
A Bouquet of Love
One of my favorite things about this book is that it's not just one love story. This tale weaves together so many different kinds of love.
Perhaps my favorite is Valancy learning to love herself. Once free she begins to embrace her own sense of humor, compassion, skills, and opinions.
Her family watches, horrified as she rejects their warped sense of propriety and finds she has a superior moral compass of her own. And her connection with the natural world is finally able to bloom.
If you're familiar with L. M. Montgomery at all, you know she has a beautiful way of painting with her words. Valancy's love of nature is the perfect canvas for her. I fell in love with the wilderness settings in this book. It reminds me to look for the beauty in the world around me every time I read it.
Friendship with an unlikely hero opens up the natural world to Valancy in a way she couldn't explore on her own. That friendship eventually deepens and matures into something unexpected.
Recommendation
Even though this book has its share of sadness, I can't read it without feeling uplifted and inspired. L. M. Montgomery has a way of inviting us to open our eyes and embrace the small things that make life beautiful.
Even if you're not already a fan of the Anne of Green Gables series (click to see my review of that book), if you're looking for a sweet little love story with a happy ending, I highly recommend this book.
---
The Blue Castle is available on Amazon (please do NOT judge this book by this cover!), used at Alibris.com, or read it for free online at Project Gutenberg.