Since the Decoration Days of the 1860s, Memorial Day in the United States has evolved from a day to honor those who fell in the Civil War, to a celebration of summer.  Some purists want to strip away the traditions that have crept in to overshadow the original purpose, but I think we can do better than that.  I think that most Memorial Day celebrations are simply off-balance, and that with a little effort the entire day can become more meaningful.  And I believe that children are the key to a Memorial Day that matters.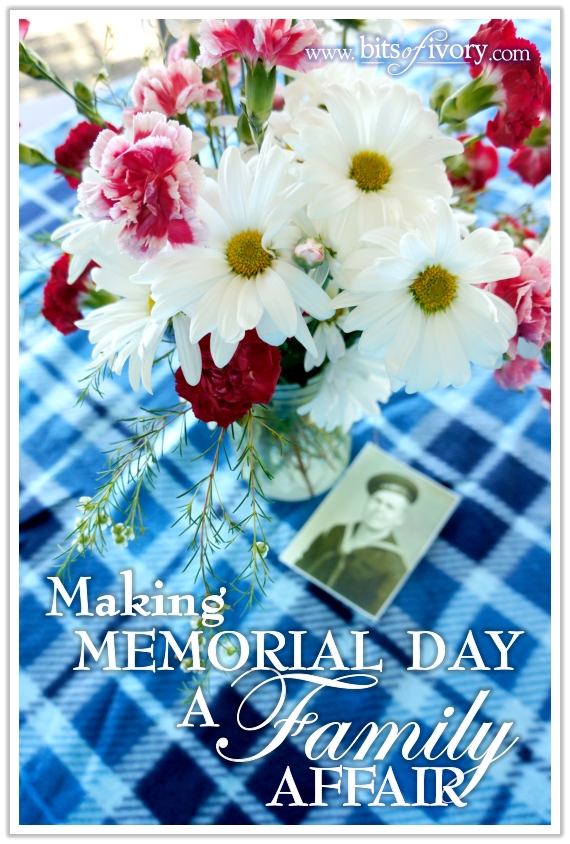 Honoring Veterans
This is where it all began.  While the day originated to honor those who had fallen in the Civil War, after World War I it became a day to honor those who had fallen in any war.  It was a day to unite, not divide.  A day to remember.  A day of gratitude.  For me, it's a day to honor all veterans, because I don't believe that those who lose their lives in war are the only ones who GIVE their lives in war.
In local cemeteries the American Legion decorates the graves of veterans with flags.  As children we used to try to take a few extra hand-picked flowers to place on those graves that seemed neglected.  With our own children we try to spend a bit of extra time at the graves of our family's veterans as well, and talk about their service.  My grandfathers both served in the Navy during WWII, and my husband's grandfathers also served, one as a sharp shooter in the Army.  Those family ties have been important to our children as they study history in school, and have helped them better understand that very real personal sacrifices were made.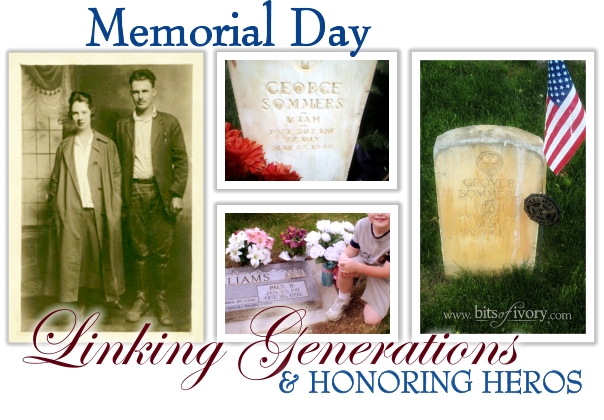 Family History
We also like to take this opportunity to create ties to generations that went before.  While their sacrifices were different, it's important to us that our children hear their stories and learn to love them.  While we place flowers at family graves we talk about the people whose names we read on the stones.  We talk about what they did, and what the world was like when they lived here.  Even small children enjoy hearing stories about the adventures of living in the past.  For older children, one of our favorite activities was finding lost family graves, and adding the GPS coordinates to a list so that others could find them more easily.  It was like a treasure hunt.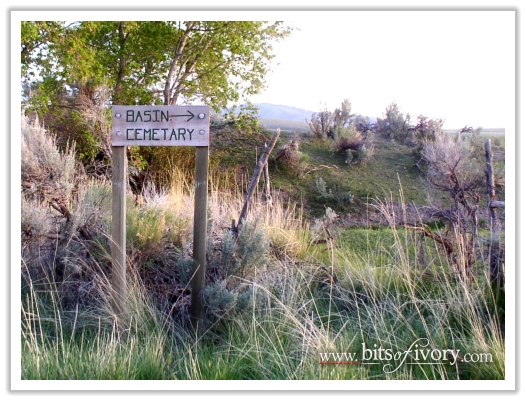 Making Memories
Equally important is creating new memories that our children will want to pass along to their next generations.  The picnics and barbecues, traveling and playing together can be a perfect way to celebrate the world that was built by those that went before.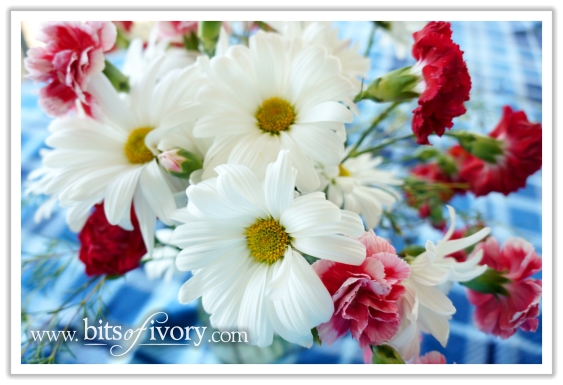 Balanced together, Memorial Day can truly be a day that leaves a richer legacy for our children and grandchildren.
What is your favorite Memorial Day Memory or Tradition?
And now for the last word from this weeks hosts!
Welcome to the final day, Day #6 of Kick Off to Summer Week, a multi-blogger event co-host by Lauren of From Gate to Plate and Summer of Summer Scraps. With summer quickly approaching and Memorial Day in a few weeks, we wanted to make sure you had plenty of ideas for your Memorial Day activities. For the past six days we have been serving up a variety of different appetizers, main dishes, desserts, decor, printables and more all centered around the up-coming Memorial Day. We hope you enjoyed all of these wonderful ideas and thank you for tuning in each day. We have great prizes up for grabs and you will not want to miss out on any of the days! Be sure to check out previous days out here. Follow #KickOffToSummerWeek2014 on Twitter to keep up to date with all of our spectacular ideas and giveaways!
Don't forget to check out the rest of my blogger friends who've participated in this great event and show them how much you've enjoyed this week… drop them a line and show some love 🙂
Grilled Garlic and Basil Rubbed Pork Chops by From Gate to Plate
Mango Lassi by The Haas Machine
Shrimp and Corn Salsa Shooters by It's Yummi
15 Barbecue Favorites by Summer Scraps
Greek Pork Kebabs with Tzatziki by Hezzi-D's Books and Cooks
Favorite Popcorn Balls by Forty Eighteen
Making Memorial Day a Family Affair by Bits of Ivory
Sea Breeze Punch by Keep it Simple, Sweetie
Steak Sandwich Stackers by Lady Behind the Curtain
Memorial Day Whoopie Pies by The Freshman Cook
Steak Verde Tacos by Clarks Condensed
Red, White and Blue Sangria by Love in the Kitchen
Sriracha Coleslaw by It's a Keeper
Lemon Pomegranate Punch by Food Lust People Love
Peanut Butter Cup S'mores by Little Dairy on the Praire
Teriyaki Chicken and Vegetable Kebabs by Like Mother, Like Daughter
Vintage Patriotic Book Craft by We Like to Learn as We Go
We've reached the end of our week long journey helping you prep for Memorial Day, but before you go we want to offer you a $150 gift card to Amazon. How awesome is that?! We're talking a $150 smackaroo's to buy all of  your Memorial Day necessities. Whether it's a new grill, grilling utensils, cookbook, new cookware, or decor.. we've got you covered! It's really easy to enter.. just follow along in the Rafflecopter!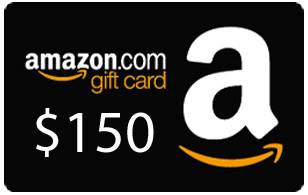 Good Luck and thank you for partying along with us this week!