This month I wanted to share a resource for books that I hope you'll love.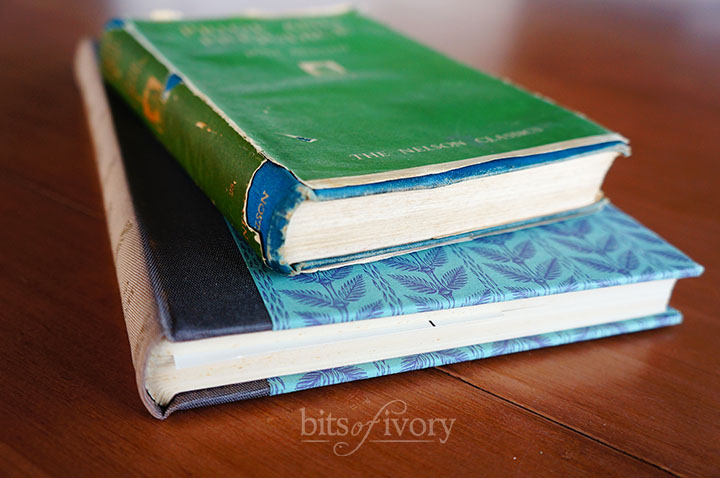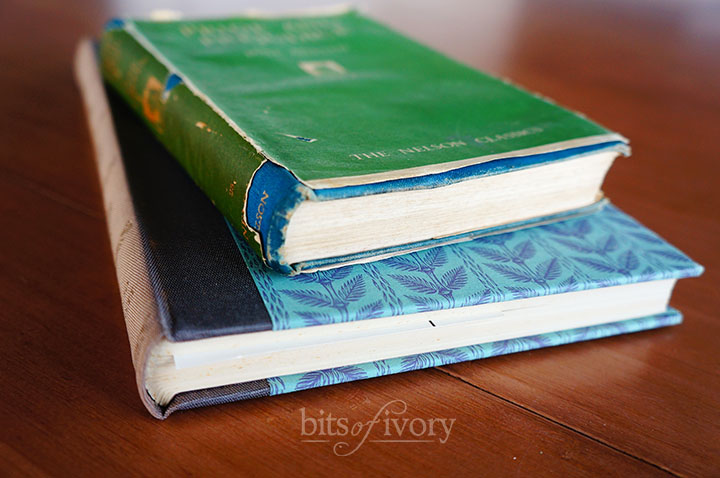 Did you know that many of your favorite classics that are in the public domain are available for free through Project Gutenberg?
Over 60,000 books are available for free in digital format so that you can read them on your computer or mobile device. Many are also in audio format so that you can listen for free!
In addition to providing some great reading content, they're fantastic for researching which quotes are really from one of the great classics (and which are movie quotes), so that you can attribute them correctly.
Here are a few of my favorites:
And don't forget the children's stories!
So many more you can search for!
I hope your summer is filled to the brim with pages from your favorite classics.