Friendship is one of the very best kinds of love, and I feel especially qualified to post on this subject because of my own treasured collection of fine friends.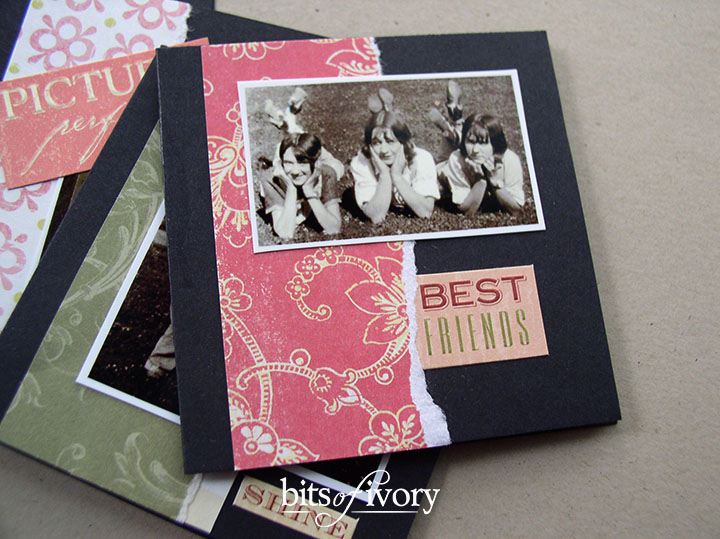 One of my very favorite things about the neighborhood where I live is the remarkable and talented women that I have the opportunity to meet and get to know.  I adore them all for different reasons, but they each add a richness and depth to my everyday life.
I won't name names, but they know who they are. . . the one who makes me smile with her cleverness. The one who inspires me to do and be more. The one who walks and talks with me and lifts my spirits with her kindness. The one who loves everyone and makes me love them too. The one who trusts me when she needs someone to talk to. The one that makes me marvel as I watch her grace and dignity in any situation. The one who always greets me with a cheerful hello. And not least of all, the maker of divine apple pies.
Life is so very beautiful when you have such friends!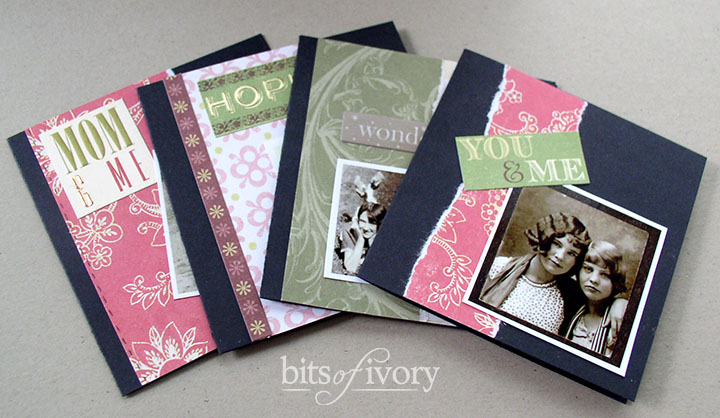 Happily for me, the internet has made the world a much smaller place.
Because of gates through my cyber backyard I've had the chance to reconnect with old friends and make new ones.  I've found long lost friends and I cherish them for what they have been to me, and am blessed by the comfortable companionship they still offer.
A dear, sweet friend that I knew in Italy so many years ago recently found me – a little heartwarming miracle just for me. And then there are the new friends that I've never met in person, but offer lively conversation, discussion and ideas.  And not least of all, another little miracle, a dear, kind friend who lives on a faraway island, and from such a distance has managed to teach, inspire, support and encourage me both in my artwork and as a person.
When I think of my far away friends I remember what Anne with an 'e' once said "When twilight drops her curtain down and pins it with a star, remember that you have a friend though she may wander far."
I've saved for last my very favorite friend, the one I married.  He was my best friend before anything else, and that sturdy foundation of love and respect has made life amazing.
It's truly been a blessing to have his hand to hold through growing pains, challenges, and moments that make me cry with their beauty.  To celebrate that  delicious friendship – stay tuned tomorrow for our very favorite gelato recipe.  Or maybe two of them.  Heavenly.
And you're going to LOVE it.
_________________________________________
Barbara Anne Williams
original illustrations for crafters and cardmakers
Available at CuddlyBuddly